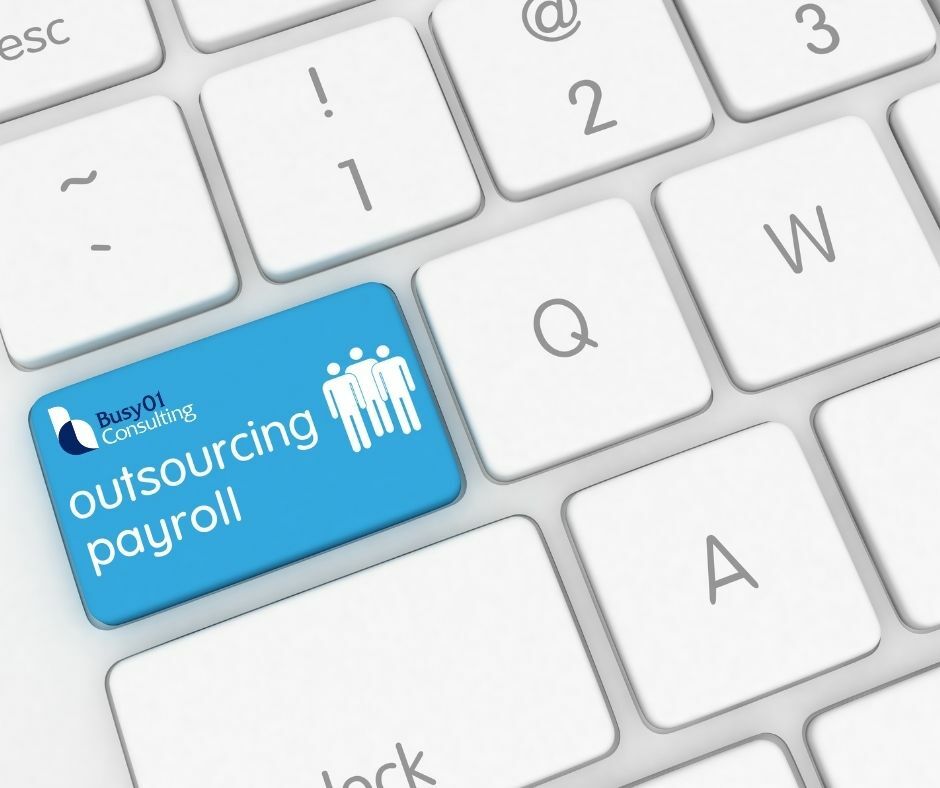 Five benefits of outsourcing your Payroll
Five benefits of outsourcing your payroll
When it comes to running a business, time is an irreplaceable commodity and we are seeing more and more businesses start to outsource specialist or essential services. If you employ people, then payroll is both a specialist and essential service.
Why?
Because outsourcing payroll allows business owners to focus on their strengths and core business, leaving the complexities of systems and compliance to experts.
With the right team behind you, the benefits of outsourcing your payroll can be realised almost immediately.
Here are five benefits of outsourcing your payroll.
1. Save time
By outsourcing your payroll, time spent on compliance, regulations, and training staff on using internal systems is eliminated. Cloud-based payroll services can also eliminate time spent by HR updating entitlements, leave and benefits.
2. Save money
Having fewer full-time employees can cause a ripple effect on cost savings throughout an organisation, from HR and IT through to office space and utilities. Outsourcing to payroll services providers reduces the cost of hiring and retaining specialised staff – two activities that are expensive and increasingly seen as unnecessary.
3. Compliance
For many small business owners payroll isn't a core competency. And that means the complexity of work place agreements and EBAs increases the risk of costly errors. Keeping up with the Australian government's National Employee Standards (NES) vigilance and expertise to remain compliant.
Outsourcing to a specialist payroll provider ensures that the minimum standards are adhered to.
4. Simplified reporting
Outsourcing payroll provides complete transparency and access to accurate information that doesn't need to be verified. Simplified reporting means, as a business owner, you can more effectively plan for growth and predict changes to your staffing needs.
5. Avoid losing payroll expertise
Outsourcing your payroll means your business maintains a consistent approach to payroll management. There's no need to induct employees and role transfer can be reduced to the functions and outputs of the payroll service.
At the end of the day outsourcing payroll services allows you to focus on the aspects of your business that generate revenue.
Talk to us today about outsourcing your payroll so you can invest in strategic resources that increase value and drive the growth of your business.